April 3, 2017
A Perfect Dispatch Software Can Do Wonder To Your Business !
by admin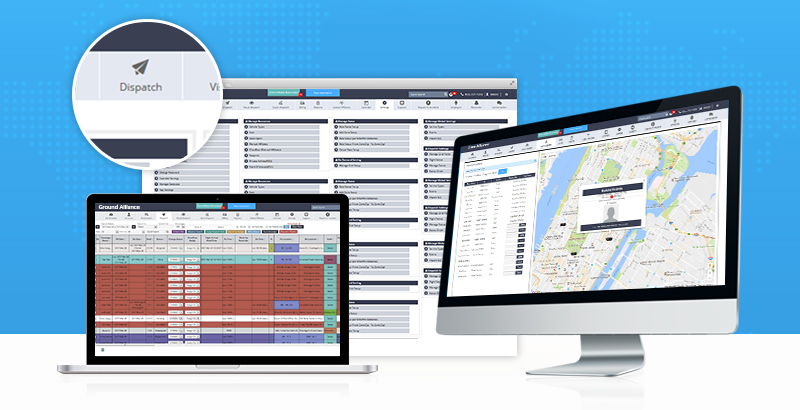 The limo management and dispatch software is one of the foremost essentials to any business associated with transportation and direct interaction with clients on a daily basis. Being able to efficiently control the daily tantrums of such a business can take quite some time getting used to.
However, with an app that essentially allows the operator with the requisite control, such an ordeal can be easily and comprehensively taken care of. However certain fundamental aspects which are rendered justice to by virtue of these apps can be stated as follows:
• Efficient control over the aspects of customer booking, tracking, and statistics regarding the essential credits of the business.
• An easier medium of access for the customers which revives them with a proficient attitude since they are greeted with professional and standard services.
• It renders the business with an automated control which in turn efficient reduces the involvement of mechanized labor.
• It is a cost efficient process when compared to the manual recording of statistics. It also eradicates major chances of error and can be duly envisioned to be a refined "one-time investment" for a better future.
The limo dispatch software for any such business is a necessary asset that evaluates the performance of the business and at the same time also enables the business to outperform its conventional aspects.
With such professional associates of the business, any business venture can be attested with a professional and appealing look. It takes the business on to the next big level of professionally acclaimed global arcadia.