March 22, 2016
High-Tech Limo Operating System to Enhance Traveller Experience Radically
by admin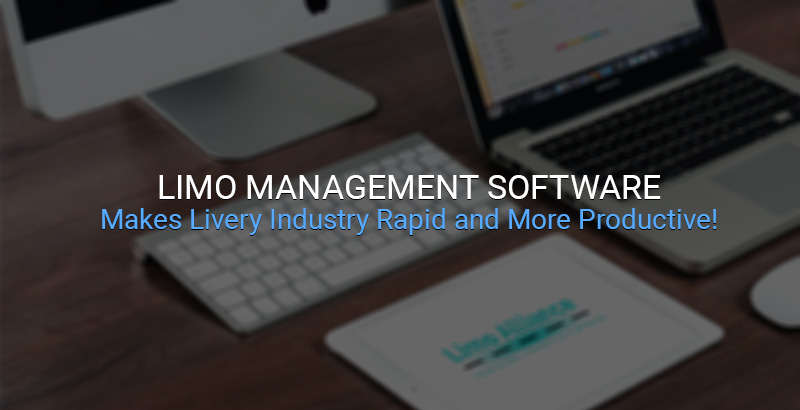 Laborious effort one has to put while arranging the travel for the business or leisure trips has been minimized via Limo Management Software. You might relate to the pain if you are a frequent business traveler with a tight schedule. Even a single missing aspect could exacerbate the whole journey and deviating traveler from the chief aim of travelling to/ from one place to another. Ground Alliance longing to prevent its client from the hassle and do away every obscurity for travelers everywhere. Travel management system facilitates business travelers with following points:
Quick & Swift Reservation:
First and foremost Ground Alliance widen its reach through web portal, android /iOS mobile apps so that travelers have 24/7 access to reserve the vehicle. User can follow few easy steps to complete booking process in few seconds. Simplified reservation system diminishes stress and put forward instant chauffeured services.
Revising Reservations are Easy:
Limo Operating System allows you to search recent flights, pick any specific vehicle or opt for preferred chauffeurs with convenient options in the hand of user. Trek plans tend to change due to multiple unchangeable factors like cancelled flight, meeting schedule change or anything else. Speedy and easy rescheduling of a reservation make the travelers life much comfortable.
Immediate Reporting:
Superior accounting tool to operate and manage daily accounting processes. Ground Alliance has a great reporting tool which has capability to drill down into any aspect of your accounting system. Instant travel reporting feature make the travel operator's life easy and travelers more contented.
Real Time Tracking:
Limo Operating system
allows operators to track their chauffeurs and vehicles in real time. Chauffeurs can update status and keep the traveler and back office updated related to his/her whereabouts. This feature perks up the safety standard for traveler as well as exploitation of resources for limo operating corporation. Each trip has a particular aim with it whether it is a business or leisure trip. Ground Alliance reduces the annoyance related to travel for operator as well as travelers. Fanatical Limo software bears the responsibility to provide advanced features to empower travel operators to do anything and everything for their clients. Ground Alliance gives absolute control to limo corporation executives, an enhanced feel to the employees and sanity to the traveler.