May 16, 2018
In this Competitive Era : 3 Must have Features of Ground Transportation Tool
by admin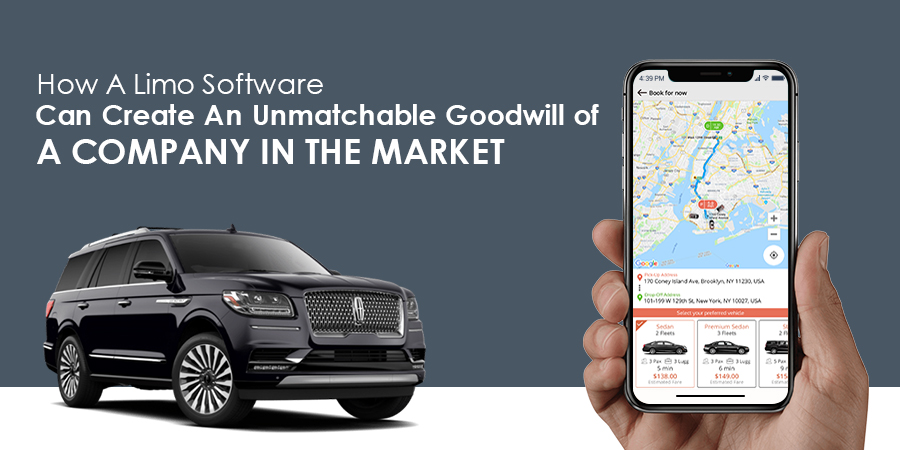 In today's competitive era, every business wants to stand out in the eyes of its customers. However, this is now easily possible for any company in any category. Technology is the masterstroke that has changed the perspective of a business and a businessman. But, one thing that has revolutionized the ground transportation industry is the mobile applications.
It has integrated technology and hospitality in such a beautiful way that its results are just mind blowing. The Limo Management software has saved the time of a passenger as well as the company. It has also made the entire booking process flawless.To make the most out of such an incredible invention, make sure your software has the following things:
Passenger Detail Unification:
People nowadays prefer to book a car and go wherever they want. As this has become the cheapest and reliable source of travel. It may happen that a customer requires a car frequently. So instead of generating his personal information, again and again, a limousine reservation software having a caller ID & VOIP system, will fetch his previous traveling details and make the booking process easier and faster.
Flawless Dispatch Process:
The paramount thing that one should look for before finalizing a dispatch software is, whether it has an uninterrupted flow of information or not. This feature provides the details regarding a driver and the location in which the drivers are most active. To attract more customers, with the help of this data, the team can strategize and plan as; when, where, and how to place the chauffeurs to generate more business.
Driver and Passenger Mobile Applications:
Most of the world today can easily connect through a smartphone and to use this as a business leverage, the mobile applications have work wonders. Having separate applications for the drivers and the clients enhance the efficiency of the business. The limo operating system schedules a booking within seconds and conveys the same to both the parties in just a moment. It has also provided the ease of making payments by administering the payment gateways.