September 10, 2015
Ground Alliance keeps Your Fleet Management Software in the Cloud
by admin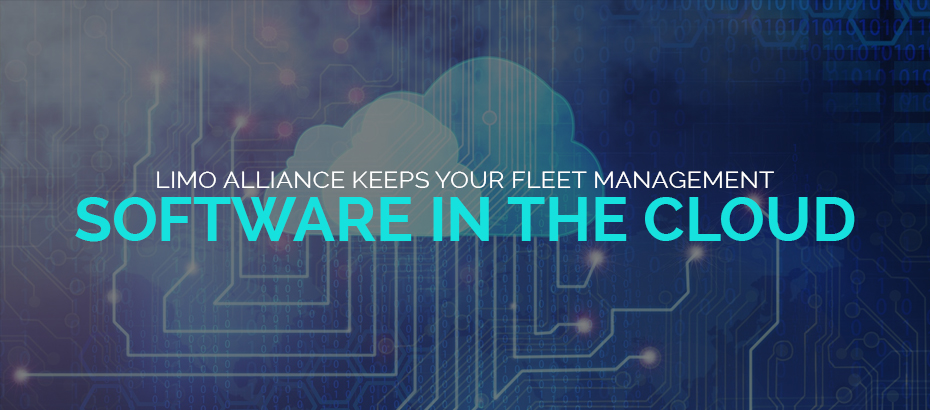 Ground Alliance have strap up the power of the World Wide Web and up-to-the-minute innovation Cloud computing. Even the startup livery business could be managed from anywhere and on multiple devices. We trust in pacing up our services with the expansion of technology so that our clients can grow rapidly in the ground transportation industry. Our cloud based software will provide services as well as resources according to the demand of our client.
We keep your software service in the Cloud but why?
Adopting the latest technology is demand of frequently changing plus highly competitive ground transportation industry. With cloud computing of your Limo dispatching software we will backup your essential data and files in the cloud instead of any hardware device. By utilizing this technology we move your data off site so any damage to your pc or hard drive will not result into loss of your data. Reliability on the cloud storage space is unquestionable and its capacity is huge.
Access Your Data Anytime Anywhere
With the help of this latest technology known as cloud computing you can fetch information at any hour of the day from any place of the world. Ground transportation Business cannot be narrowed with the official timings (9-5) or workplace (office). Travel operators possibly require to access data at any time or anywhere in or out of office. Without taking pain of lifting hard drives or gadgets along all the time; Ground Alliance will assist you to keep all the data at your fingertips. Clients just need a device (PC, iOS or Android phone or tablet) and internet to access the data with the help of specific credentials.
Ground Alliance Prioritize Data Security
We safeguard your data by generating a backup of your files and information by means of cloud storage furthermore produces multiple copies of your data. These several copies of your data are saved on several servers. In an odd situation like "Server Down or server goes offline" we assure your data will remain accessible 24*7.Our cloud hosted limo operating system support your transportation business operation efficiently and in inexpensive way.
Cloud based software permits clients to manage his business remotely and resourcefully. Adopting State of the art limo software from Ground Alliance will allow you to manage your business effortlessly and efficiently. To be Ground Alliance licensed client is simple and swift. We offer free trial of our fleet management software for the probable customers.