March 27, 2018
Limo Software – A Complete Tool for Limo Management And Dispatch Process
by admin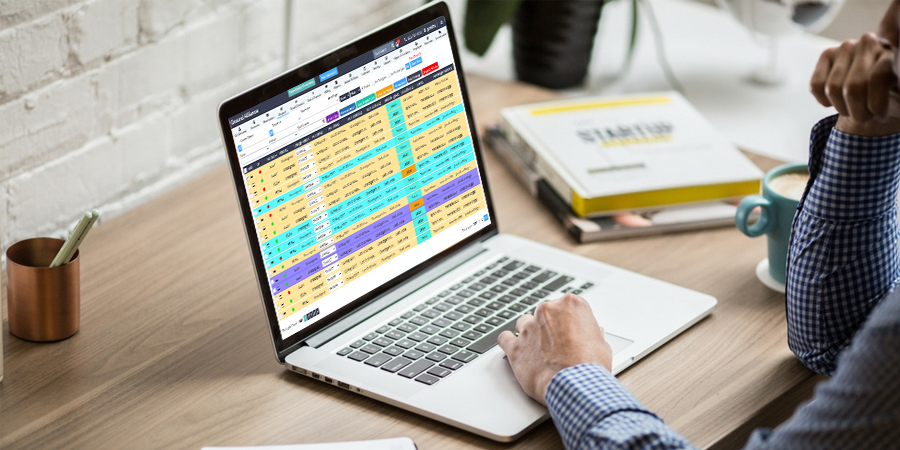 Is your business performance dissatisfying or are you tired of changing the entire business process every time when there is an issue? Have you tried all the solutions that can make your business outstanding? If no, then you are at the right place! The Ground Alliance brings you the most advanced and superior limousine software that will take care of any of your business issues. Following are the leverages that our limo management software provides you. To know better, read a little further.
Performance Scrutiny:
Business is all about analysis of past and the future. No business can work efficiently without rectifying the previous mistakes. Our limo operating system software lets you manage your orders; whether reserved or instant bookings, dispatching & invoicing categories.It also provides you insights regarding monthly sales which lets you figure out what necessary changes you need to make in your business.
Enhancing Business Productivity:
In today's era, time is money. Taking and managing the bookings, delivering the same to the driver and then doing the follow-ups are such tiresome jobs that eat up a lot of energy and time. The limo software not only manages the bookings but also streamline those in such manner that the productivity of the business increases. It also saves a lot of energy, time, and innovation which can now be applied in the business in other ways.
Order Placement Process:
Don't know how to manage, coordinate and communicate the delivery requests? Here is the best solution for you! Limo software is the only efficient way by which you can not only manage the delivery requests according to their delivery date and time but can also communicate the same with the company's chauffeur. Not only this, the limousine operating software manages your future bookings and intimate the customer as well as the respective driver about the bookings well in time.
Well, with Ground Alliance dispatch software, the foundation of inner communication strengthens and now with the help of a mobile application the feedback and suggestions can also be taken proper care of.