August 22, 2017
Limousine Software Has Made Livery Industry Rapid and Vigorous !
by admin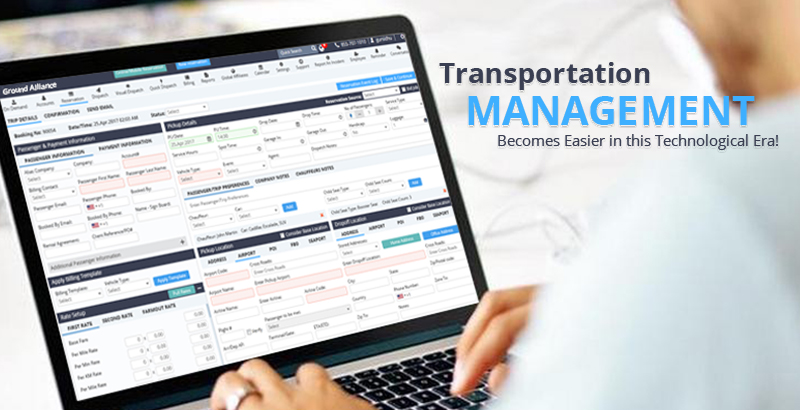 Technology is the sheer essence of the current era. Automatons, gadgets, electronic devices and much more have made our lives simpler and easier in every aspect of life. Same is the case when it is about transportation; technology upscale the traveling world in every part of the world now. From hiring to finding the location of your can everything be managed through a smartphone with professional driver and passenger apps.
Data Storage:
Keeping a hard copy of every booking and information is an old-school method of doing things. Nowadays, maintaining an itinerary and sharing it with the relevant people is easy and quick because of the introduction of Limousine Management & dispatch Portals.
Hassle Free Booking:
In the transportation realm, time is money; people can't afford to reach late at various destinations. However, drivers have to maintain a proper record of the riders before driving them from one place to another. Imagine the driver doing that when you have a flight to catch or a meeting to attend! To avoid these, having accurate backend portal with advanced mobile tracking apps is a treat.
Simplifying Bookings Through Apps:
Livery Dispatching Tool has strengthened the booking routes from company, chauffeurs, to clients. By using an application one can easily book a car according to the requirements and same will be conveyed to the company and the chauffeur within seconds.
Genuine Feedbacks:
With this software, you can not only book a car but also review your ride and the driver. Companies nowadays respect feedbacks and suggestions from their clients and always try to upgrade their services that can provide the clients the utmost satisfaction. This has been easy now because of modern limousine software by bridging the gap between the clients and the company directly.