June 21, 2017
Streamline your Business with Right Livery Dispatching Software!
by admin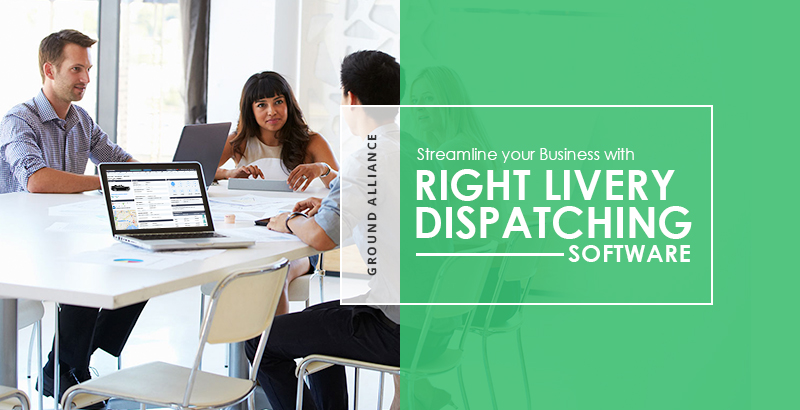 As the limo service providers started to grow in number, the competition undoubtedly is going sky high. To have your own loyal customer base or to grab more attention towards it, you need to be more efficient and different than others.
While, everyone now knows, how a modern livery dispatching software can strikingly help their business to grow, incorporating a Limo Software, has now become a usual affair.
But to stand your business apart, you just cannot pick any dispatching software, like your business, the software must have something unique in it. Also, it is very crucial to have a software that can effectively match all your business requirements.
How to differentiate 'The  Limousine Reservation Software'?
Differentiating 'the unique software' from others you need to do deep market research and dedicate considerable time to find the most suitable one which is literally not possible.
Thanks to some software development companies who make this task even more difficult by advertising their horrible software which provides a bunch of error rather than quality service.
Luckily, you can find the best Limo Service Software by following some easy tricks. Whenever you opt for such a software don't forget to check its features which must include global access that can be restricted by the admin for the employees.
Also, the software must have a quick loading time and an impeccable error management or business measurement capability. Do check for the booking steps, as the lesser the better.
Put yourself in the place of the customer and use the software, obviously before purchasing it.