October 13, 2017
Technology has Given New Measures to Dispatch in Traveling Industry
by admin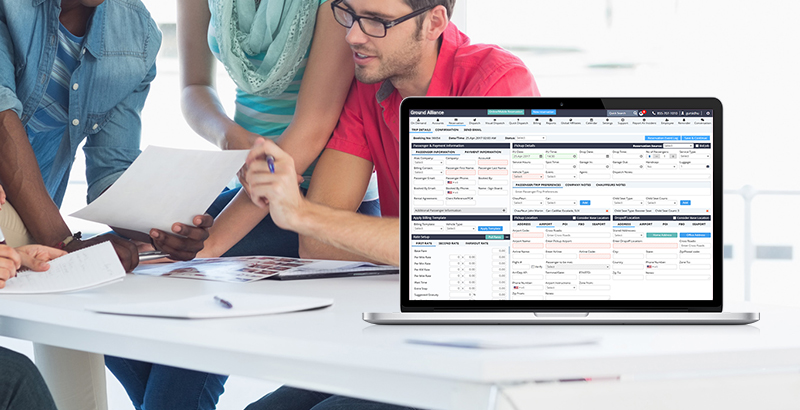 A decade ago, dispatch was just considered a petite task which did not require much of attention. However, with the changing times, the dispatch window has also changed. Timely and accurate operations are now much in demand in every sector, but when it is all about hospitality, one has to understand the nuances of it and make the best out of the available resources.
Limo Management Software is one such thing that let you manage and organize everything in an easier way. This software not only makes the tasks simple but also improves the efficiency of a company. The useful features of this software are:
* The admin tool helps to maintain the data in such a manner which is extremely helpful for the company in future. * Focuses on digital information improvements by encouraging and facilitating online payment modes and E-receipts. * Smartphone Application availability for the chauffeur and the passengers as well add more accurate & timely services to clients.
Those times have gone by where we used to pin down all important data on a piece of sheet and then struggled to find it every time. Now everything has been taken over by software linked technologies. Limo Operating System is one such example of it. It has been proven to be beneficial in the following ways:
* Managing all prior reservations by Limousine reservation portal. * Managing Customer data and various other company accounts related to dispatch. * Managing Payment & billing methods, along with chauffeur's overheads.
These advantageous features make this software a must-have tool for any travel entity.