June 2, 2017
Traditional Taxi booking Vs. Limousine Management Software
by admin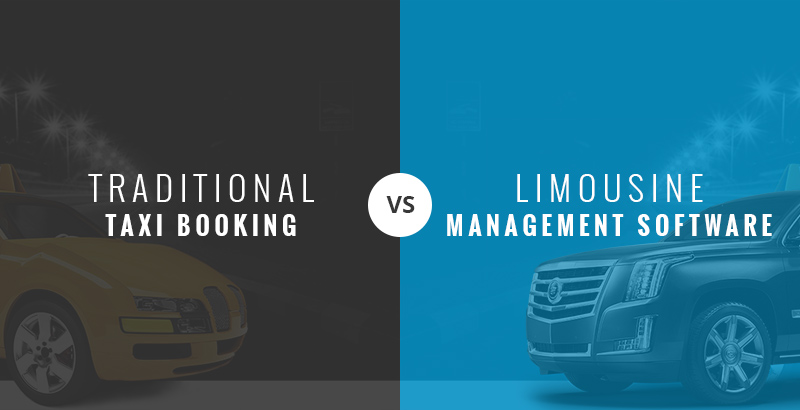 Availing Limousine Software is now the new trend that all limo service providers are adapting themselves into. Certainly, the array of benefits such software provides cannot be declined but if you haven't yet understood the impede you are causing to your business operation by not upgrading your business to this new trend then stay tuned to change your life in the next 3 minutes.
If you are still living in the era of 90s when even the actors are portrayed hailing a taxi on the road by shouting, then you seriously need to think about growing your business And without a Limousine Management Software, it is really impossible to do that.
With the advent of the internet and various social media, your customers are spending their time more on the mobile phone than on the road, so to advertise or to grab the attention of your target customers you definitely need to take the help of internet.
Only a Limousine Software can help you to do that as it will save the time of your customers and provide a smooth and easy platform to book a taxi whenever they want.
Canceling the previous booking is also a headache for the customers when booked through the traditional way but in a limo software, the same task can be completed in just one click.
Overall, you will not need to hire additional employees to measure or manage the business as the software itself has the ability to do that so naturally, it will save you a lot of money each month.