Affiliate NETWORK
Become part of world's largest Global Affiliate Network and get absolute solution for your transport firms each need. Global Affiliation provides World Wide Web supremacy to your business.

SHARE JOBS & EXPAND YOUR BUSINESS
Sharing jobs (farming in/out) with efficient transport corporations will expand your business. Choosing a particular affiliate is a personal choice, you can block any affiliate at anytime.

Global connectivity
Ground Alliance has incorporated with the foremost software solutions for transport industry. This limo software network allows you to turn into a global transportation service provider enhance your global connectivity.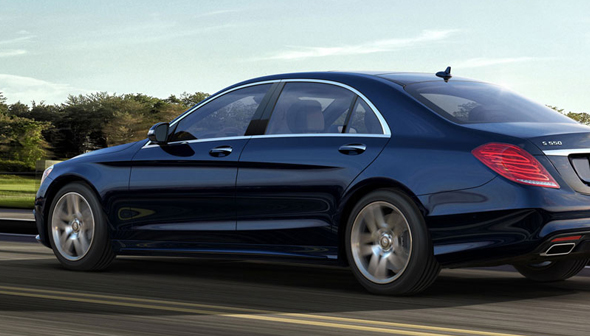 World's first On-Demand Affiliate Network
Our On-Demand Affiliate Network contains the power to give your travel company all the information and data it requires to stay ahead from competitors.
Connect with affiliates and clients anywhere in the world.
Boost your brand name with On-Demand global affiliation network.
Share jobs and split revenues to raise your business economy.
Receiving jobs all through down times from preferred affiliates.
redefines the travel industry's standard
Ground Alliance has the best in class industry standards with operational Management and excellence in efficiency. Our philosophy of treating each operator as an individual business redefines the travel industry's standard management business model and creates successful scenarios for chauffeur network.