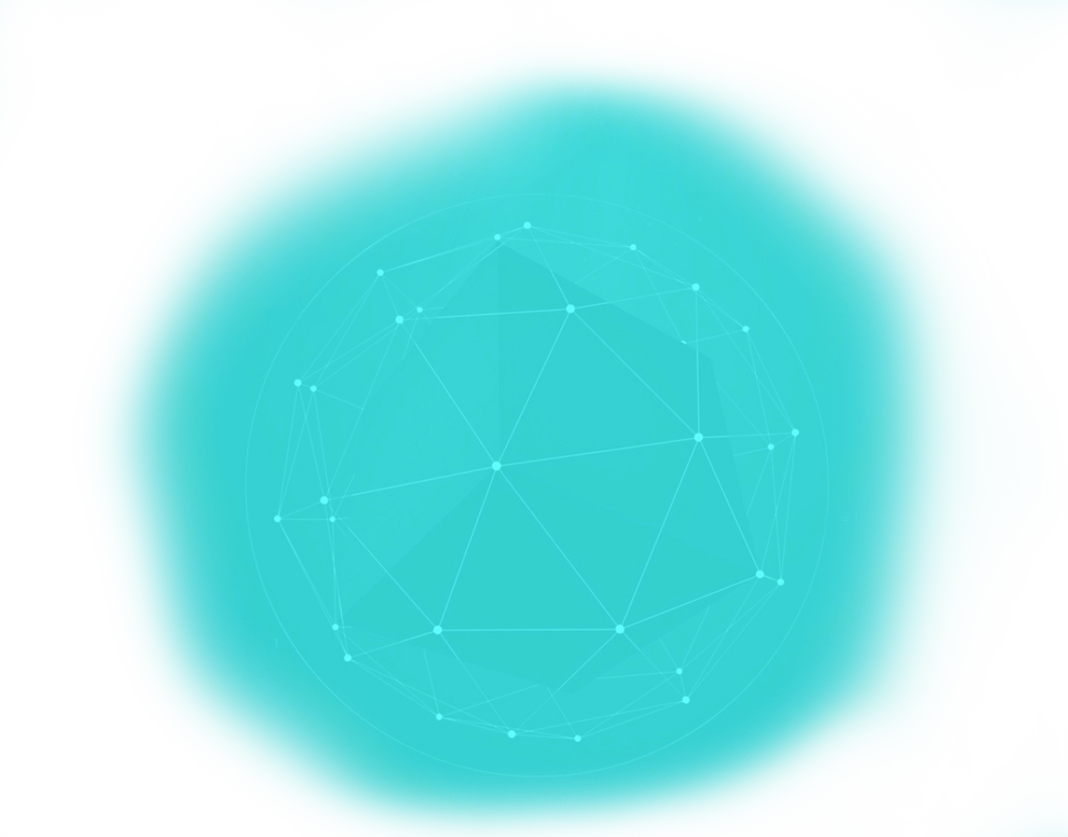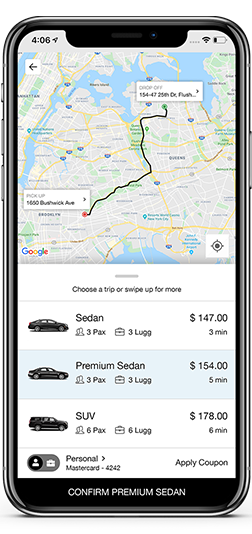 Accounting And Reporting Tool
This state of the art accounting tool provides you with the wherewithal to operate and manage your daily accounting processes. As well as covering all of the accounting basics, it also incorporates a powerful reporting tool that helps you to drill down into any aspect of your accounting system. This will enable you to monitor and analyze your limo business's finances.

Drag and drop technology
Once a reservation or booking has been logged, you can pick it up and transfer it anywhere you need it on the system without fear of losing any information or miss-transcribing it.

Group Management capability
The Ground Alliance software also makes it easy to manage those large clients. It enables you to import large manifests for bulk dispatches, and hurry them up with appropriate available vehicles. Any large scale group changes brought about by updates to flight schedules can be handled in minutes, generating new up-to-date paperwork to match.

SMS messaging from the main system
You can keep your drivers and customers up to date with fast convenient SMS messaging direct to any nominated mobile device.

Meet and greet sign-ware
Meet and greet signage can be created as and when required and can include your company brand logo for that ultimate professional look.

Payment management module
Generate invoices, Apply for payments, and know about pending /paid invoices. Process payments directly from the software and are also compatible with most domestic gateways.

Your software service in the Cloud
We have not only harnessed the power of the World Wide Web, but the latest innovation is Cloud computing, to deliver our limo management software anywhere, anytime, and on any device. For the first time, a small business can be run from home, or anywhere else you might choose, on a variety of mobile devices.

Take a Free Trial
Starting up a new business and/or changing over to a new software management package can seem a pretty daunting prospect. After all, you've only got our word for it that the Ground Alliance suite of Limo hire management software programs is as good as we say it is. That's exactly why we offer you a free trial, with no obligation.

Visual Dispatch
It's the most user-friendly way to assign a job just via the drag and drop option to your available chauffeurs.