July 19, 2016
Reason Why Invest In the Best Limousine Dispatching Software ?
by admin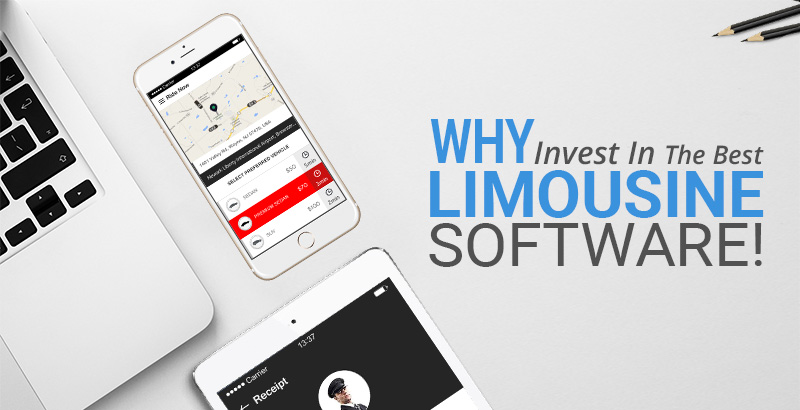 ---
Limousine dispatching software has revolutionized the process of doing business in the limo transportation industry. It won't be unfair to say that things were quite messy earlier. It isn't anything new when it comes to the business of limo transportation. Computers have always had an amazing impact on how rides operate from point A to point B with maximum efficiency. Truth be told it is this technology that has become the backbone. It isn't that the cars aren't as important anymore or if anything material has lost its sheen. It is just because technology is improving day by day. Advanced software ensures that things run smoothly like they never did before.
---
Importance of Investing in Right Limousine Dispatching Software
---
Limousine dispatching Software has some very basic features which have enabled virtual magic to happen on the shop floor and also outside, on the road where the real thing is done. The process of Booking, scheduling, and dispatching can be tricky and lengthy.  Limousine software can help in making all these processes simple, easy, and fast via the online portal. This portal can be your website or App.
---
Are you wondering how you will get a customized website or App? Don't worry we will provide you customized website and App that will sync with your current system and give you an improved, faster, and more secure network to carry your limo operations.
---
While we are on the subject of Limo dispatching Software, it needs to be maintained that fleet tracking today is practically impossible without a sturdy connection between the field chauffeur and what may be termed as the administrative center staff. The supervisor's job is really tough as it is, what with the never-ending phone calls because of the fleet data and whatnot.
---
There is a multitude of options in the free market and the options are actually completely endless. However, it is going to be your intelligent choices as a consumer or more importantly, the end user that will decide how good or not so-good will the technology be for your business.
---
As a business person, You do definitely know and understand the best possible way that your business has to run. You're definitely aware of how any software can help your particular line of work. But then again, it is the right kind of technology that will definitely smoothen things for what is evidently important for you.
---
More Business With efficient Limo Software
---
Limo operating system will definitely keep you up to date with your employees' timetables. You will know about the work schedule of the chauffeurs too. Therefore, availing the best of the best becomes really very important.