January 31, 2017
Why Your Transportation Business Must Have A Limo Software?
by admin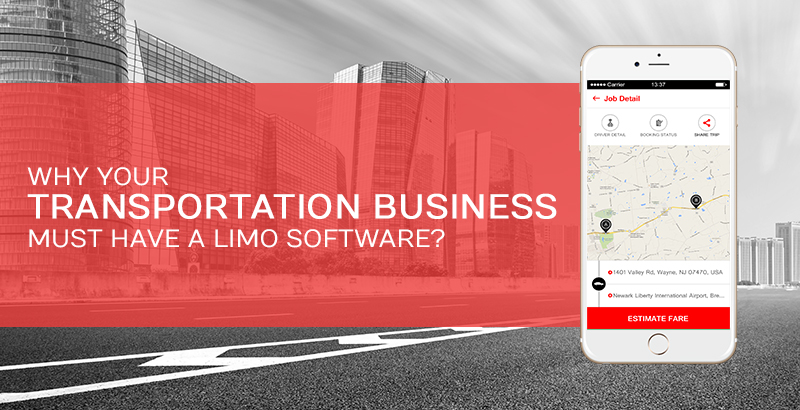 ---
Modern life and its busyness have successfully proved the fact that people need transportation at any cost, which is why the limo business is right now among the booming ones. However, demand and success do not come hand-in-hand. So partnering with Groundwidget, We invented innovative limo software for the limo industry. To succeed means to grab the market, and to meet the entire demand efficiently. All the limo businesses are trying hard to do the same, but only one can succeed. Why not be that one? Grab the opportunity and turn all the odds in your favor. A limousine reservation software can help you with that.
---
Why Limo Software is Important for the Transportation Business?
---
Tune in All the Workload in One Place:
---
Managing an entire business is not child's play. You need a great deal of collaboration and management skills to bring all your teammate under the same roof. And businesses with mobile employees need more effort to play in a team, in which perfectly designed software can help.
---
Branding Of  Your Business:
---
By following marketing trends, we can say apps are helpful in retaining clients and also supportive of brand promotion. So having software for your company will eventually help you to reach your customers more efficiently. Your passengers will get a platform to interact with you directly and you will get the chance to solve the issues properly.
---
Increased Revenue:
---
The entire work of the back office will be done on the limo software. Without keeping a dispatcher, you can assign the work to your drivers and also keep track of their activity. Certainly, it will cut most of the extra costs of your business and the efficiency of the automated system will undoubtedly increase your revenue generation.