While setting up a  transportation company, it's important to focus on building a strong customer base, This will bring more business to your firm and increase your reputation within the transportation industry. Our software is used by many established firms and with their feedback and reviews, we analyzed following are the suggestions that can help your business get recognition and also lead more clients to your business.
‍
Build Strong Company Profile at Major Social Platforms like Facebook & Google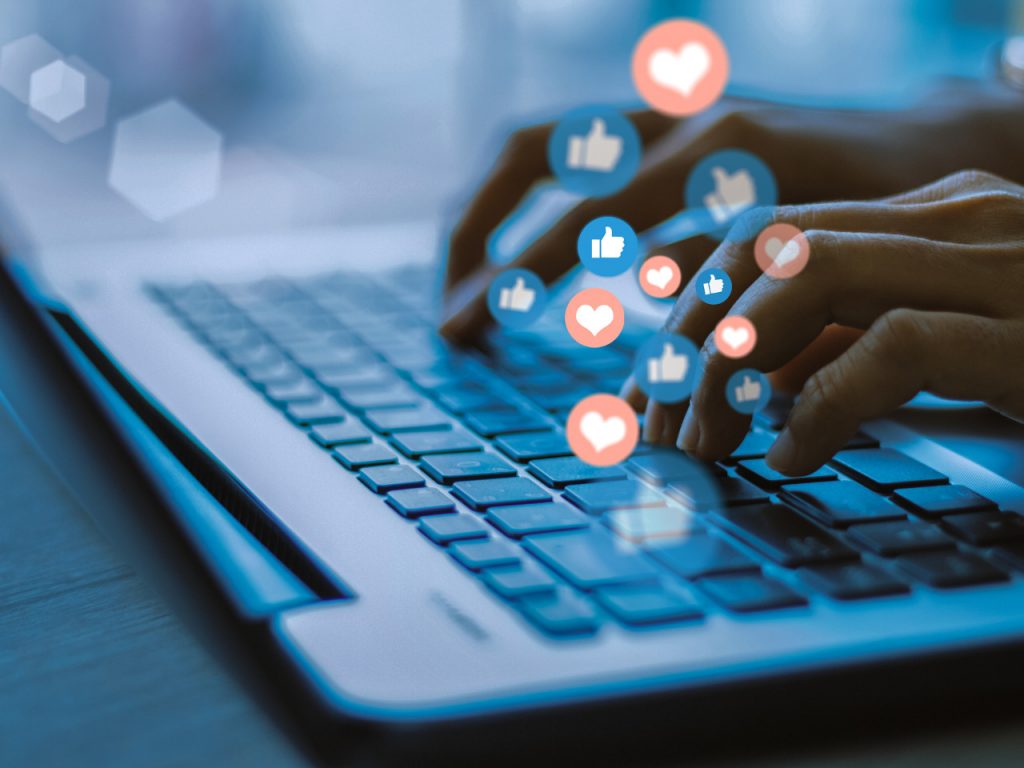 In the world of the internet, everything is online, people do research before buying, investing, or acquiring any service. Everyone wants the best out of the best in their budget. Social platforms like Google, Facebook, Trip Advisor are popular websites to check the company's reviews and standards in the industry. You should make sure to listen to your business on these websites with all the business information that client needs to know before assigning your services and also ask satisfied clients to review your services on these platforms, this is for trust-building.
Reviews to Build Trust and Credibility in Industry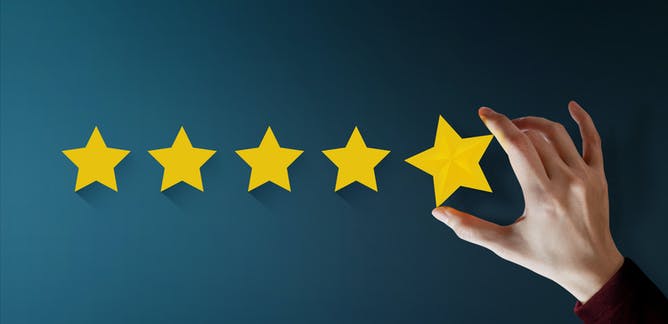 Reviews are very important for any business, It helps new clients, in getting know for what your business is best known for and how your existing clients look at your services. For a new business, it's not easy to get more reviews due to less work in the industry. For this, you can ask your family and friends who know you and your business more than anyone. Invite them via sharing social business pages and ask them to review your services. This is very important to build credibility at the start of a business to attract future clients.
‍
Join Limousine-specific Social Groups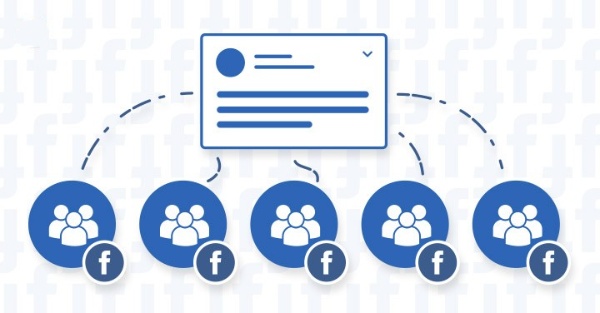 At Social platforms like Facebook, you can find a number of groups on similar interests like photography, travel, trade, and so on. Similar to this you can find various limousine transportation groups according to your requirements and location. Join them and introduce your business and serving area to all the existing operators. This will help you in getting more affiliates. get more jobs and also grow your network. A nice way to boost your revenue without investing in marketing. 
‍
Below are the limousine group that you can join for free:
Join the Global Affiliate Network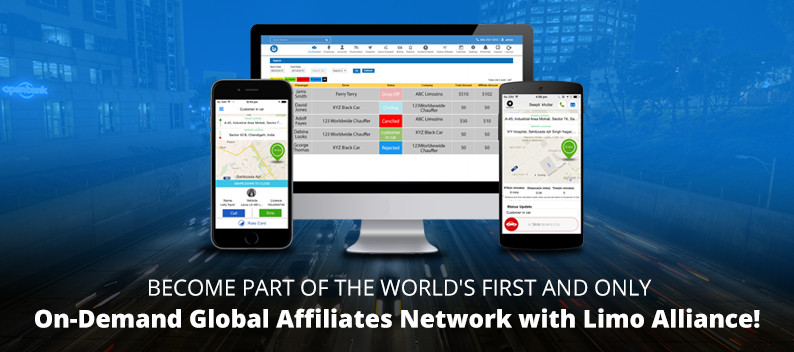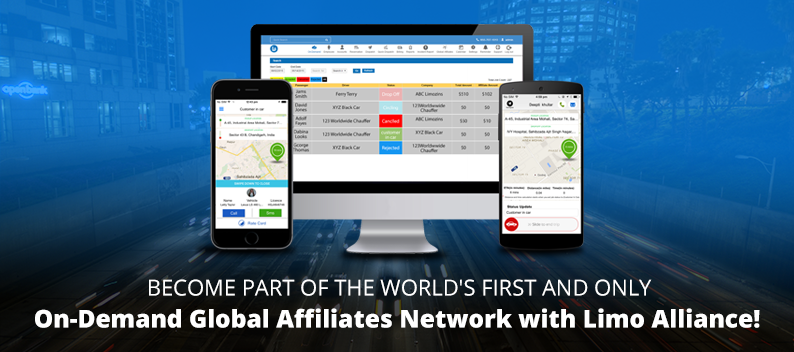 Affiliate networks are a great way to get more business and increase revenue without spending on marketing. But problems with affiliates are offered rates and ride management, many key players in the limo industry try to exploit new businesses by offering them less price and also not professional with ride assignment. However, if you approach in the right way – an affiliate network can be extremely beneficial. 
Ground Alliance is best known for its features that are up to the mark in the current limousine industry, Ground Alliance also has an affiliate network program where you can have a fair deal for each ride you accept. With Ground Alliance, You can offer jobs and accept rides on the limo system from anywhere and anytime. Once you completed the ride successfully, you can follow up with clients for future rides via email.
‍
Suitable Booking Management System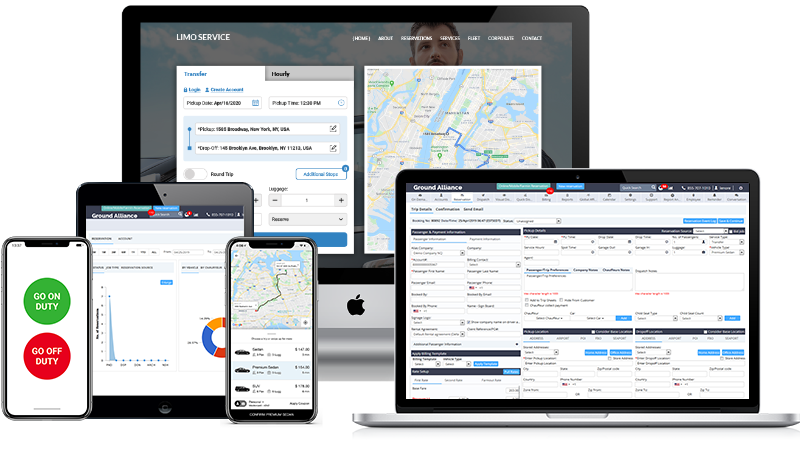 The right management system is very important for any business that suits your client's needs. People don't have much time to book ride manually or via email or call, Other than this, there are most chances of human errors while booking rides manually. It's important to offer clients an easy ride-booking experience from anywhere and anytime. Ground Alliance booking widget offers ride booking directly from your website. Simply set up a free
QR-Code
or share a booking link via WhatsApp that will redirect them to the booking widget within a few seconds. This looks more professional and easy to guide the client, the process of booking. ‍