March 29, 2022
Best Limousine Software 2022
by admin
Managing a ground transportation business is highly risky without a proper mechanism of tracking, monitoring, and billing transactions. Most software available in the market is slow or outdated, So you are left out with few options that charge a lot of money for their basic features.
With Ground Alliance - The best and most trusted limo software that allows users to manage their dispatching to booking in a single tool from anywhere and with any device. Ground Alliance has many new and advanced features that are still unmatchable in ground transportation.
Below are the reasons why Ground Alliance is the best software for you.
Visual Dispatch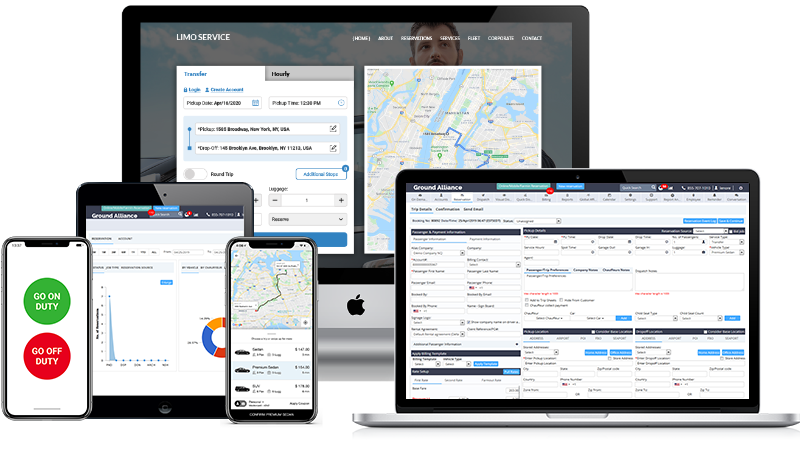 With the visual dispatch feature, users can assign Jobs with a drag and drop option to their available chauffeurs without fear of losing any information or miss-transcription. This could save more time as compared to the old way of doing jobs.
SMS Alert Direct from the System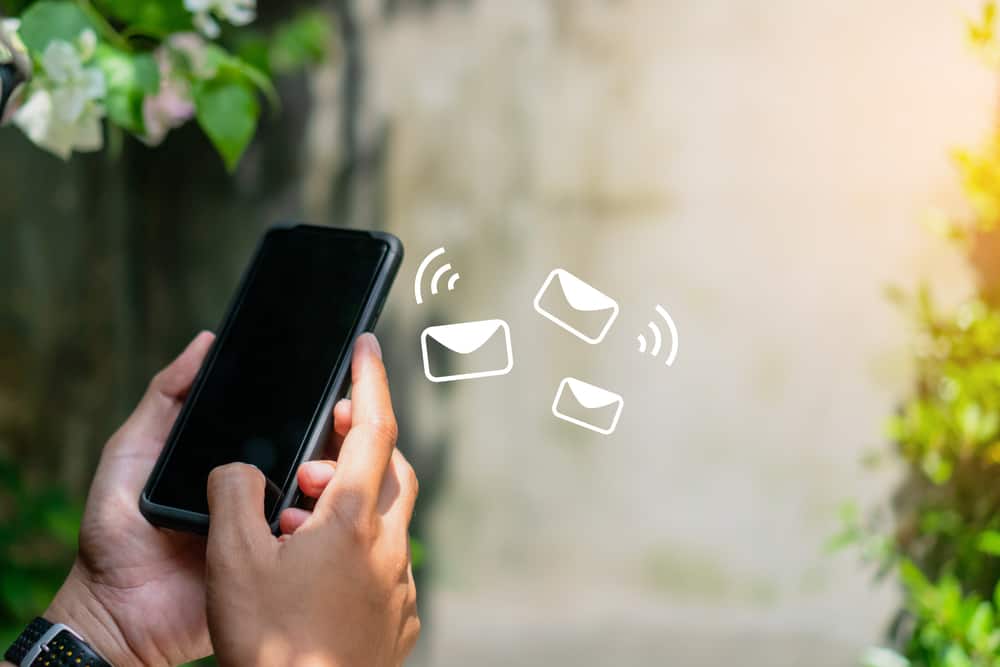 Ground Alliance allows user to keep their drivers and customers up to date with fast convenient SMS messaging alerts direct to any nominated mobile device.
Carry Out Fast, Secure, and Portable Operations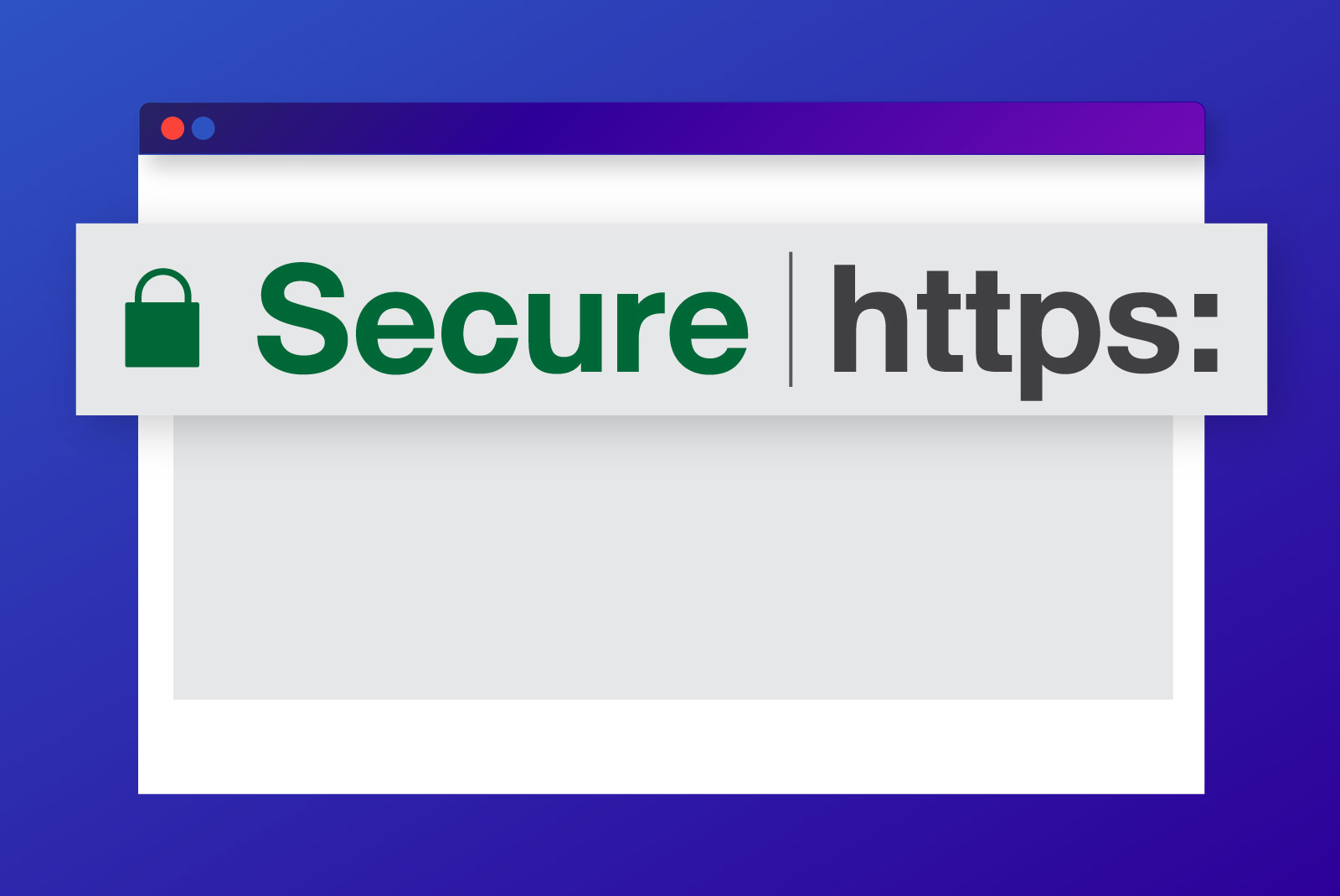 Our software is based on cloud computing with HTTPS encryption security. With us, you can perform management operations much faster without fear of data hacking or theft. Because everything is encrypted and online, you can access Ground Alliance from anywhere and anytime.
Accounting and Reporting Tool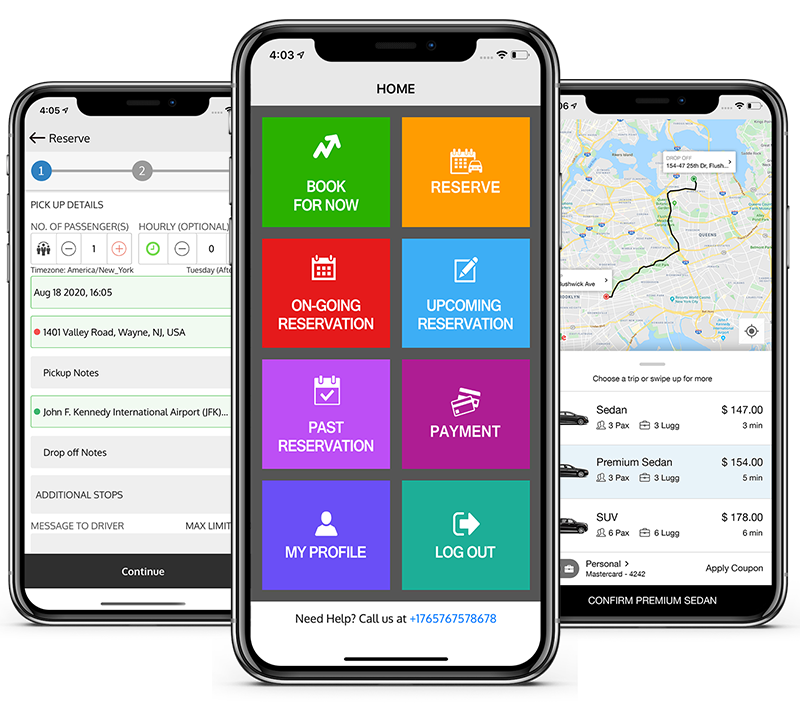 This feature allows you to operate and manage your daily accounting processes. As well as covering all of the accounting basics, it also incorporates a powerful reporting tool that helps you to drill down into any aspect of your accounting system. This will enable you to monitor and analyze your limo business's finances.
Group Management Capability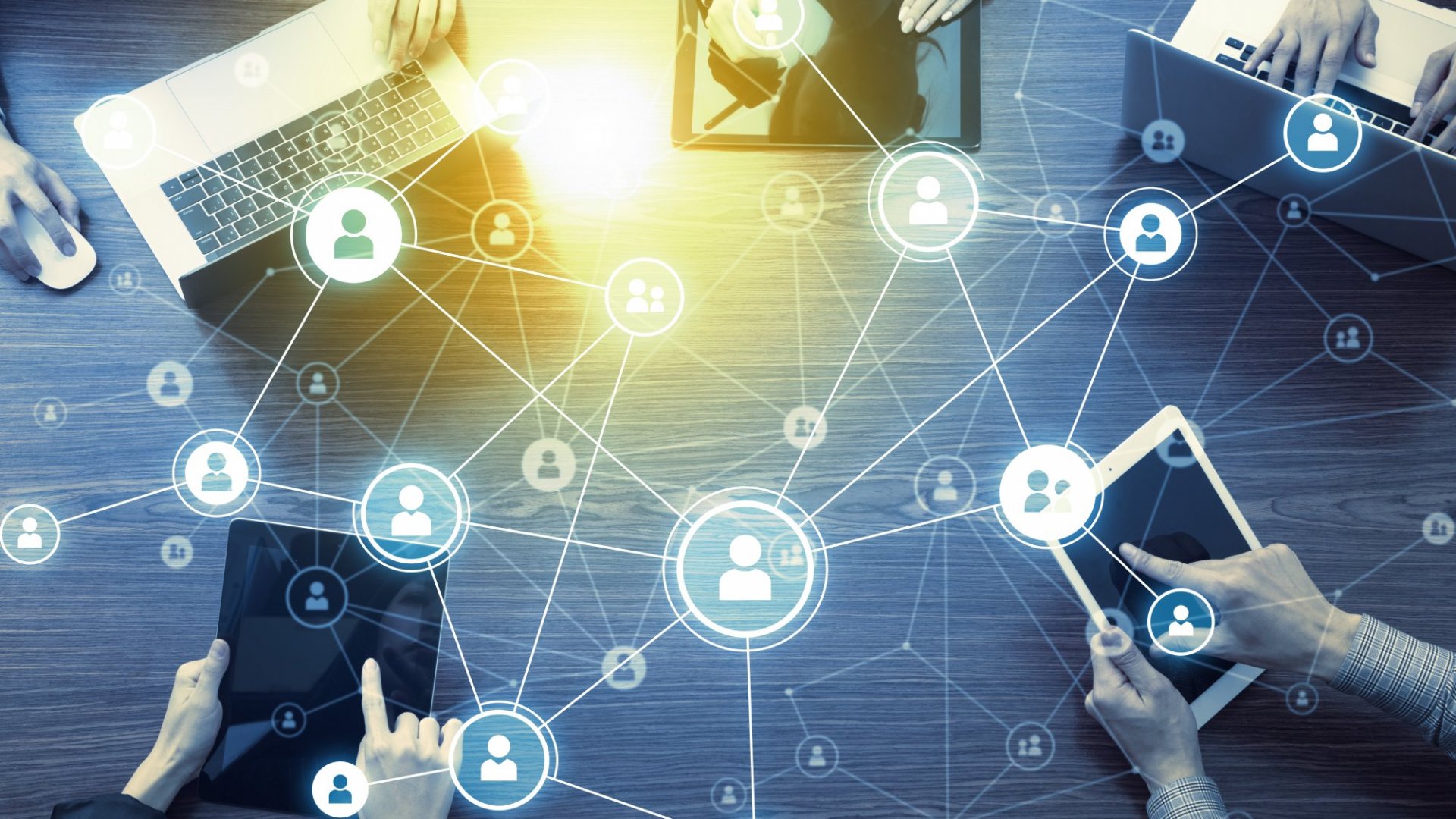 From small businesses to large businesses, Ground Alliance is capable to manage all scale sizes of clients without getting slow. It enables you to import large manifests for bulk dispatches and hurry them up with appropriate available vehicles. Any large-scale group changes brought about by updates to flight schedules can be handled in minutes, generating new up-to-date paperwork to match.
Booking Widget for a Website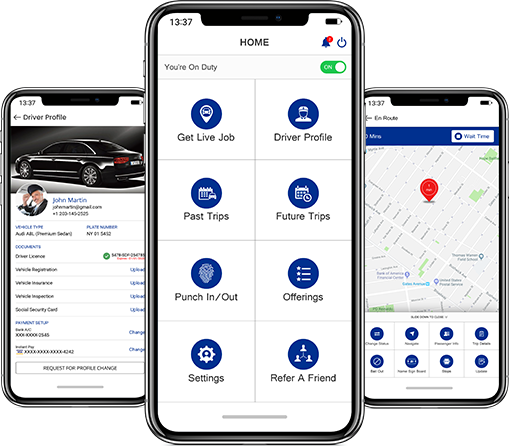 Ground Alliance also offers a booking widget for your website and in case you don't have a website, We can surely provide you. Our offered booking widgets and websites are search engine friendly and will provide you an extra edge over your competitors. The booking widget is site responsive and easily accessible via any device from desktop to mobile with a fast loading speed.
Unmatch Payment Management Module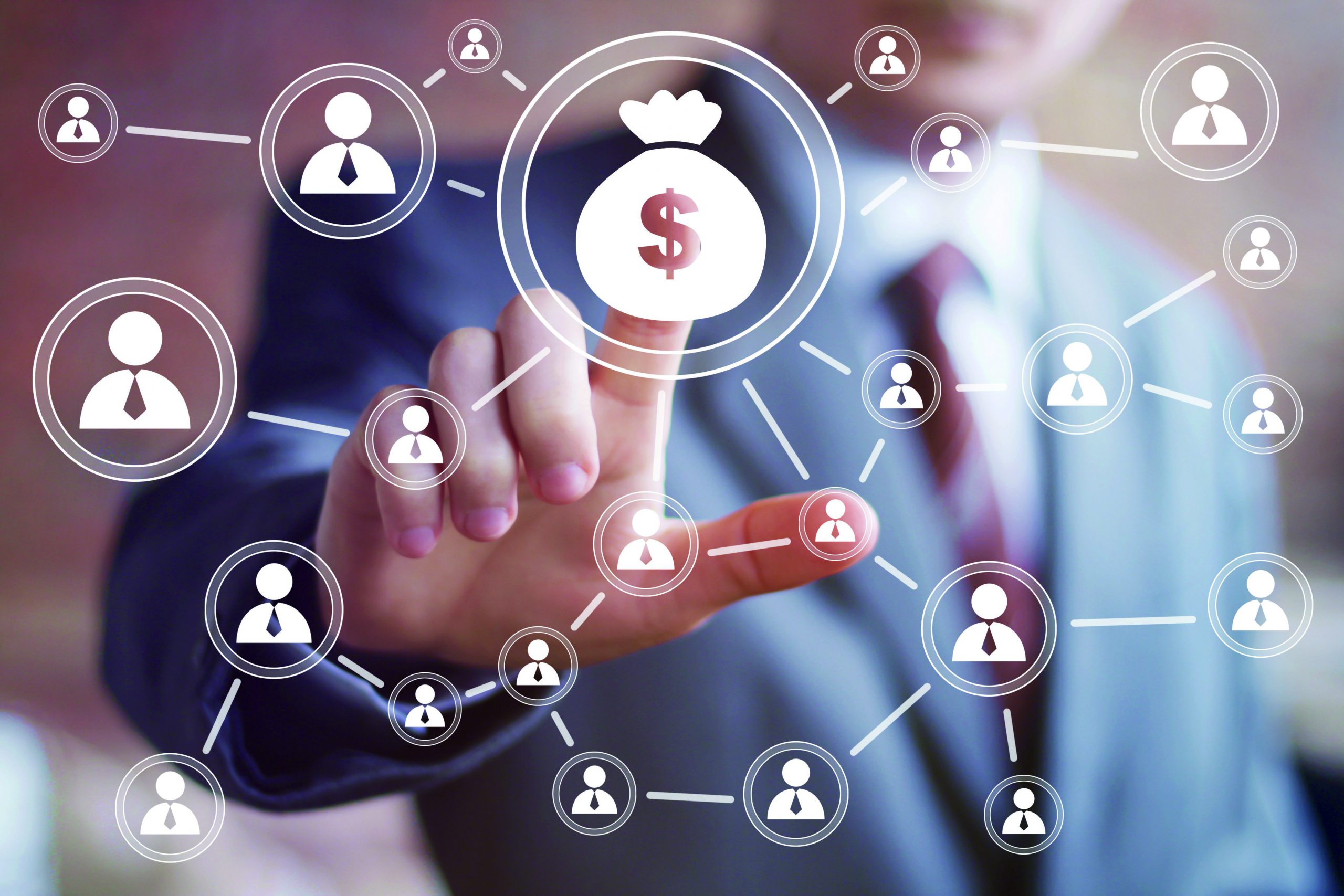 With us, Generating invoices, Applying for payments, and knowing about pending /paid invoices can happen in a few clicks. Other than this you can process payments directly from your system without using a third-party app. Ground Alliance is also compatible with most domestic gateways, which make him faster and more secure.
Ground Alliance has so many features that can increase your revenue and save time without spending extra money on third-party services. We are committed and dedicated to providing 24*7 support to our customers. We are confident once you choose Ground Alliance as your limo software, you are not going to change in the future. For Demo booking contact us via email info(@)ground alliance.com or call us +1(855) 707-1010