October 28, 2015
"Ground Alliance" The Best Driver App for Ground Transportation
by admin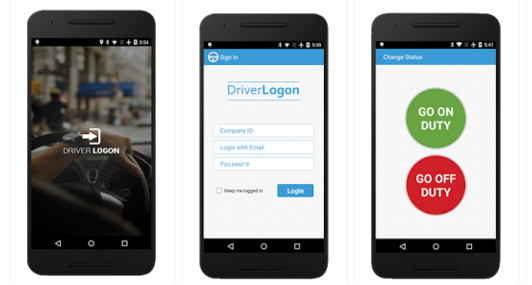 ---
Ground Alliance has brought the solution to the major problems faced by all ground transportation corporations with an eventual driver App which enhances the level of service as it keeps everyone (travel operators/chauffeur/passengers) on the same page. We have tied up our Driver App idea with the most up-to-date technology and came up with an absolute product "Ground Alliance`s DriverLogon App" which guarantees to
increase overall productivity plus the efficiency of your driver
.
---
The Ground Alliance chauffeur App gives chauffeurs the ability to perform their daily tasks in a more efficient and profitable manner. With Driver App, it's easy to
---
Receive jobs on-demand
---
Use Google maps for real-time navigation
---
Update status in real-time
---
View past jobs
---
Chauffeurs may include tolls, parking, and waiting time and finish the job with a single swift slide. This app is also helpful in managing current as well as future jobs certainly.
---
Features of  Ground Alliance's Driver App DriverLogon:
---

---
Get Live Jobs->
The chauffeur gets job requests on the basis of his current geographical location.
---
Future Reservation- >
A list of trips allocated to the driver along with a map showing the details of each journey.
---
Lost and found->
Chauffeurs can report back office about lost or found properties.
---
Profile->
Manages chauffeur information with updated drivers' documentation.
---
Navigation->
The app is integrated with Google Maps to provide consistent directions.
---
Easy communication ->
Integrated with Twilio (SMS and phone calls from passenger to driver and vice versa with masked numbers)
---
Power in your hand->
The driver has the authority to cancel a journey if appropriate and necessary.
---
The transport business has become a technology-driven world so without proper software it may be difficult for any business to carry out any operations efficiently. Here comes Ground Alliance's driver mobile application, which is competent to provide private drivers with all the tools at any time and any place they need.
---