March 20, 2017
How Technology Aiding The Modern Limo Business
by admin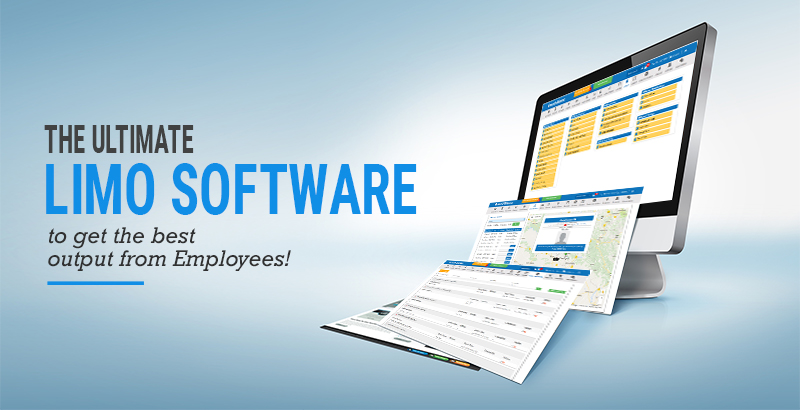 ---
With the fast-moving world, I want to discuss a few advantages of shifting to modern software in the limo business, which is trying to maintain its efficiency and effectiveness. Every other day a new technology is launched making the previous one obsolete. Nowadays, everyone prefers handy, time-saving, less complex gadgets and applications in every field. The innovations and revolutions occurring in the world are making people crazy.
---
Firstly, the transportation industry is also upgrading itself to match the technological era, for instance. Secondly, New devices, applications, and software have been introduced in the traveling industry to narrow down the gap between the end user and the company. Thirdly, One big change that has modernized this industry is the development of the mobile application which assists the rider, driver, and company. Various software has been designed to boost the working of these applications. One such software that is reconstructing the transportation process is Modern Limo Software.
---
What is The Limo Business Software?
---
Advance Limousine Software is one of its kind in the industry. Basically, it has been developed for limousine car service agencies that comfort people worldwide. Removing the obstacles from the process helps in channelizing and coordinating diverse needs and services. It has simplified things like:
---
---
---
---
---
Allotting rides to chauffeurs
---
Quick sharing of relevant information amongst the concerned parties
---
Services at the touch of a fingertip
---
Differentiating personal and professional rides
---
Providing previous ride details
---
Marking favorite location and chauffeur
---
How does the software work?
---
The software has been developed with many aims but one major aid is to ease the ride and provide a hassle-free journey to the rider. A person has to simply download the app from the android app store or apple store on his mobile. Once the application is downloaded, the User has to log into his true account. He can also use his Facebook account details to log in.
---
After the login, the Limo Dispatch Tool let you book your first ride. The customer can make a request for a pick-up from his location on the application and as soon as the nearby chauffeur accepts the request, his details will be shared with the rider on the app and on the contact number too. The rider's information will also be shared with the driver with the help of this software. The rider can also:
---
Track his trip from the pickup to the drop-off location
---
Rate the chauffeur at the end of the ride
---
Use valid coupons to avail of discounts for a ride
---
Mark the chauffeur as the favorite driver on the app
---
Provide genuine suggestions and feedback
---
Thus, the collaboration of technology and transportation industries has provided people with the easiest way of booking rides to travel in absolute comfort, safety, and reliability.