May 17, 2019
Grow your Limo Business with Our Fleet Tracking and Dispatching Software
by admin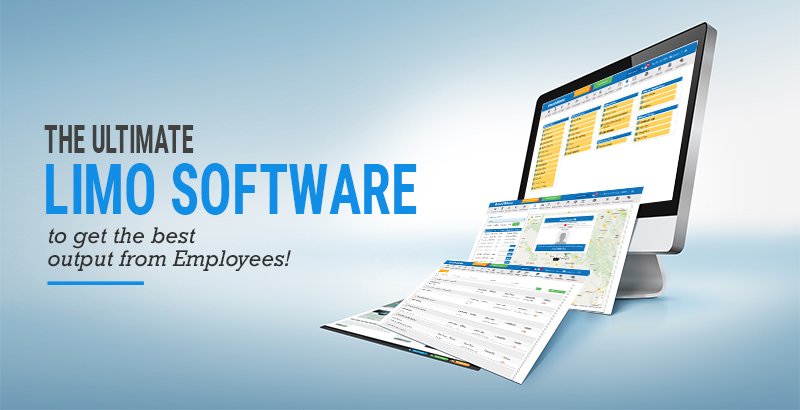 ---
Are you willing to grow your limo business? With Ground Alliance, No matter what is the size of your limo business, having your own fleet tracking and dispatching software became as important as having a website or Facebook page for your business.
---
Moreover, being a small or medium business owner makes more sense for you to expand your business with a new booking tool. More than 70% of online users prefer to use an APP to make a booking, Prime example of this is Uber which took over the entire livery industry.
---
!!Fleet Tracking and Dispatching Software that Limo Business Required!!
---
Are you wondering, How to get your own booking and dispatching software?? Don't worry, with Ground Alliance, getting your own LIMO APP became so easy and inexpensive. Just bring us your logo and brand name, and building a LIMO app for us is a matter of days. Now impress your clients with your smart limo management APP. We offer you software that is a simple and easy-to-use dispatch system, that:
---
ACCOUNTING AND REPORTING TOOL
---
This state-of-the-art accounting tool provides you with the wherewithal to operate and manage your daily accounting processes. As well as covering all of the accounting basics, it also incorporates a powerful reporting tool that helps you to drill down into any aspect of your accounting system. This will enable you to monitor and analyze your limo business's finances.
---
DRAG AND DROP TECHNOLOGY
---
Once a customer's booking has been logged, the operator can pick up or transfer it anywhere he needs on the system. Without fear of losing any information or miss-transcribing it. This is a smooth process and
---
GROUP MANAGEMENT CAPABILITY
---
The
Ground Alliance software
also makes it easy to manage those large clients. It enables you to import large manifests for bulk dispatches and marry them up with appropriate available vehicles. Large group changes are possible to reschedule according to flight schedules in minutes, generating new up-to-date paperwork to match.
---
SMS MESSAGING FROM THE MAIN SYSTEM
---
Keep your drivers and customers up to date with fast convenient SMS alert features. Which are programmed to send notifications direct to the registered mobile numbers. The limo booking and dispatching App is an essential tool to make a booking, track booking status, and review booking history.
---
Conclusion:- In the last I want to say, don't let your business be disrupted by old technology. You can also be part of this technology-driven era and take advantage of it. Contact us now and we will tell you how!