September 16, 2021
How to Grow Your Limo Business using Limousine Software
by admin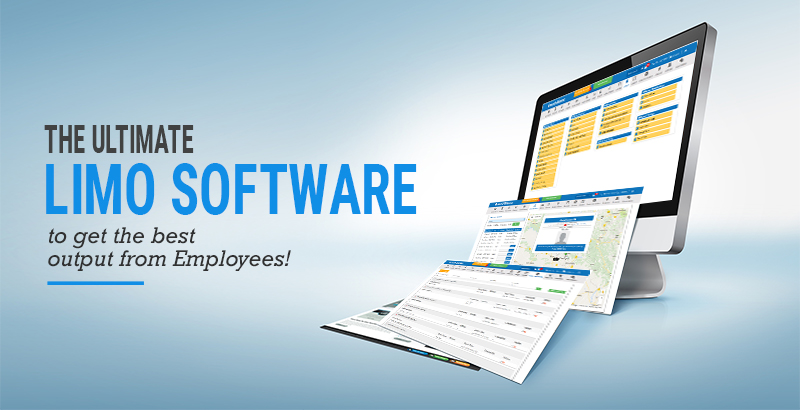 From the corporate sector to individuals workers, we have all been affected by the Covid-19 pandemic. While we know that the limo transportation industry has had an extremely difficult time, some businesses have managed to turn their fortunes around. In fact, many businesses are enjoying some very positive changes that have come out of the Covid situation. However, the world is moving towards normalization and people have started using luxurious transportation services again considering the safety, leisure, and comfort that limo businesses are offering. As the limo industry is reviving itself, now is the right time to lead the limo industry. Here is how
limo management software
can add more value to your business and help you in growing your business.
Simple, Fast, and Easy User interface
A fast, simple, and easy interface can save hours that get wasted in operating and managing your daily accounting, booking, and dispatching process. Other than this your clients may get direct access to your all services, fleets, booking from their personal devices. This is revolutionary in optimizing the booking and dispatching process in the limo industry.
Drag and Drop Technology
Once a reservation or booking has been logged, This feature allows you to transfer booking anywhere you need it on the system without fear of losing any information or miss-transcribing it.
SMS Notification System
This feature may allow you to keep your drivers and customers up to date with a fast and convenient SMS notification direct to any nominated mobile device.
Accounting and Reporting Tool
With the help of an accounting and reporting tool, You can monitor and analyze your limo business's finances. So, This may reduce the chance of human errors and also cut down the overhead costs from business operations to transections as all processes are online.
With Ground Alliance, your operator can work freely without thinking much about accounting and reporting errors. With improving technology, businesses relying on digital platforms increased to serve their clients with quality in style.
Try Ground Alliance
, a cloud-based technology platform for the chauffeured ground transportation that solves all your booking and dispatching needs.
If you are interested to learn more about Ground Alliance? Call us at +1(855) 707-1010 or write to us at info@groundalliance.com.