July 21, 2015
Have You Heard? Limousine Software Is Your Best Bet to Grow.
by admin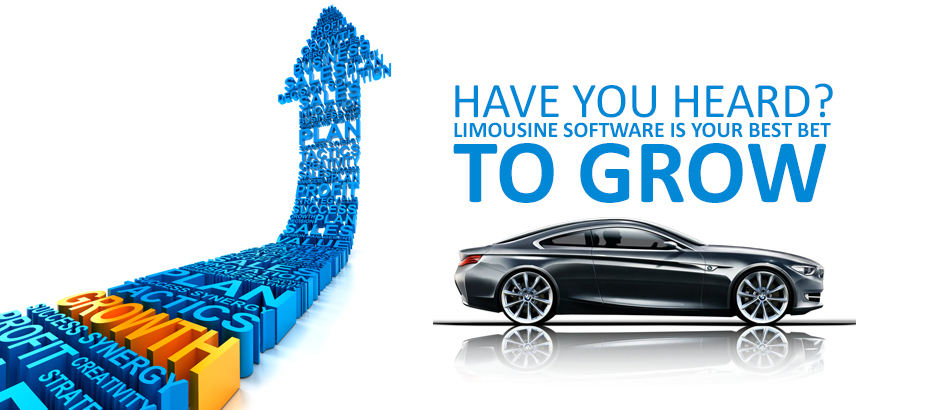 Internet and technology together have progressed the transportation industries on a global scale.
Limousine software
 is a one-stop shopping platform for traders and recreational voyagers for their local and international luxury transportation requirements. Transportation companies are facilitating clients with convenient and advantageous services to minimize consumers' hassle and maximize the level of comfort in the complete process of their travel. Before setting up the framework a company requires proper infrastructure along with these chief components:
Things to Consider Before Enrolling Limousine Software
Adaptability to knob the workload: Saccoccio rightly said "Dealing with lots of people requires more than one person". People or companies-related transportation services require dealing with several people as well as performing multiple tasks at the same time. Different sections right from "reservation of the vehicle" to "billing of drive "require individual attention. Ground Alliance's limousine software has all the features to pay specific attention to each section like booking, dispatching, e-farming, and troubleshooting. Such software has the expertise to deal with every segment and enables your company versatility to handle the extra workload.
Company structure: Dealing affiliate network requires on-hand staff all hours of the day and night. Reservation requests, cancellations in formations, and queries are discarded by clients 24 hours a day and 7 days a week. Your company staff must be ever ready to answer these calls, emails, and faxes. A major part of communication can managed by the software with the provision of SMS, query, and suggestion services.
Proper usage of technology tools: Online booking, instant confirmations, trip changes, cancellations, notifications additionally sharing flawless reservation information are the benefits provided by Limo Reservation and Management software. In the absence of such software, "Your capabilities are severely diminished, and your efficiency is extremely low.". Embedding new technology to your transport business will bring new opportunities as well as increase your revenues. This also helps in reducing human errors.