May 15, 2023
Chauffeur Business Marketing Tips to Attract & Retain Valuable Clients
by admin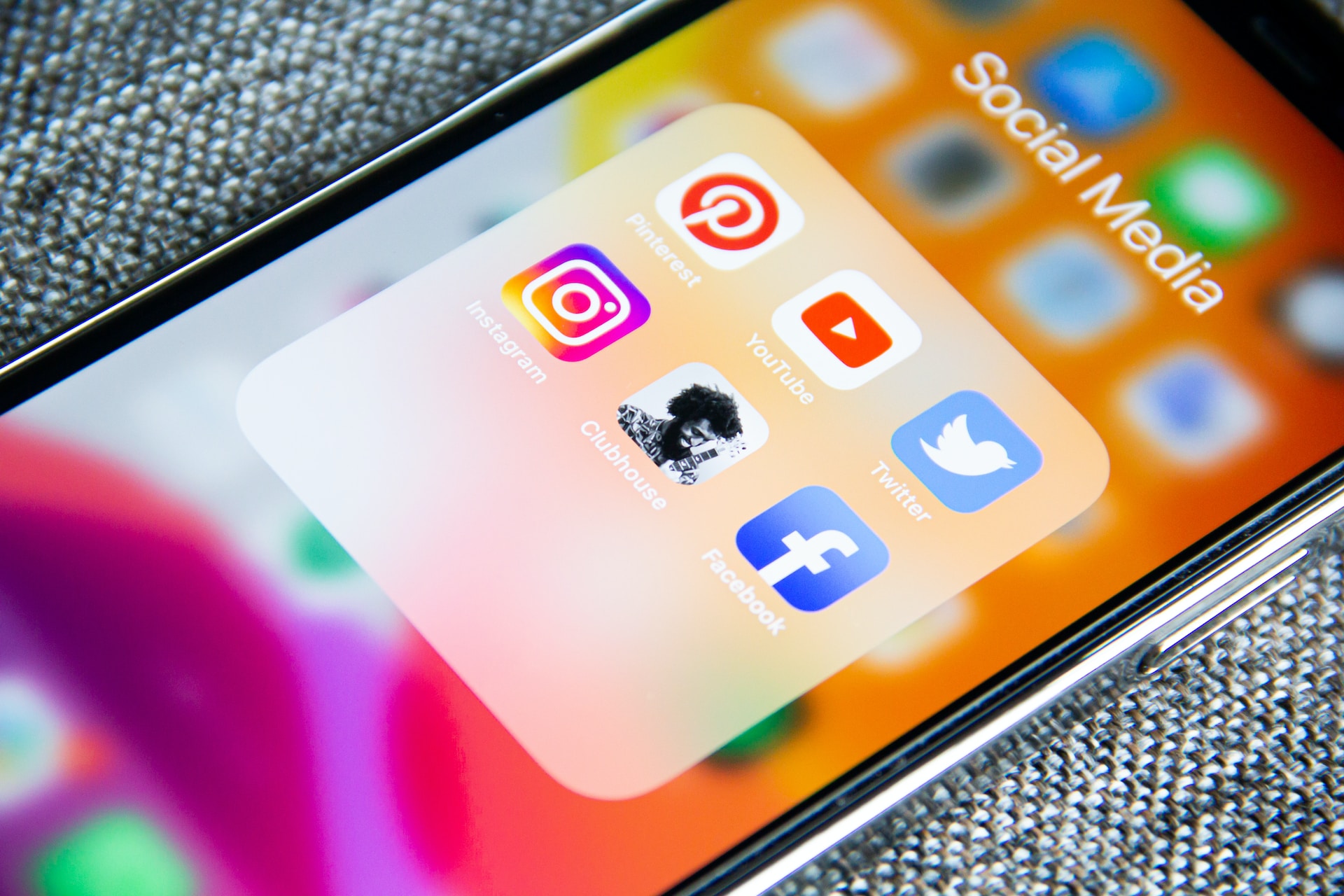 In the competitive world of the chauffeur business, attracting and retaining valuable clients is crucial for long-term success. While providing excellent service is essential, effective marketing strategies play a vital role in grabbing the attention of high-end clients and ensuring their loyalty. In this article, we are going to discuss crucial marketing tips tailored to chauffeur businesses to attract and retain valuable clients.
Collaborate with Luxury Brands
Partner or collaborate with luxury brands that align with your target audience. This can include high-end hotels, restaurants, fashion boutiques, or event planners. By offering exclusive packages or joint promotions, you can attract clients who value luxury and create mutually beneficial relationships with complementary businesses.
Personalized Services to Align with Client Desires
Tailor your services to meet the unique preferences of your clients. Offer customizable packages where clients can select specific amenities, vehicle preferences, or personalized experiences. Providing a customized touch demonstrates your commitment to meeting individual client needs and enhances their overall experience.
Offer Special Occasion Packages
Create specialized packages for events such as weddings, anniversaries, birthdays, or corporate functions. These packages can include additional services like champagne, red carpet treatment, flower arrangements, or personalized signage. Promote these packages on your website, social media, and targeted advertising channels to attract clients looking for memorable transportation experiences for their special occasions.
Online Advertisement
Now promote your services, or brands through digital platforms like Facebook, Google, Instagram, Youtube, etc. The type of advertisement varies from platform to platform methods such as display ads, search engine ads, social media ads, and video ads. By leveraging online advertising channels, businesses can reach a wider audience, increase brand visibility, drive website traffic, and generate leads.
Build SEO-Friendly Website For Users
When building a website for your chauffeur business, prioritizing the user's experience is crucial. A user-friendly website can attract and retain valuable clients. The first step is to create a simple and intuitive navigation system, which helps users find the desired information, such as services, fleet options, pricing, and contact details. Secondly, optimize your website for mobile devices, ensuring responsiveness and quick loading on different browsers across all major devices. Many users
browse the internet using their smartphones
, so catering to their needs is essential. Lastly, incorporate clear and compelling calls to action throughout your website to guide visitors towards desired actions, like booking a ride or contacting your business. By focusing on the user's preferences and needs, you can create a website that enhances their experience and effectively attracts and retains valuable clients for your chauffeur business.
Smart Use of Social Media
It is a potential tool for connecting with clients and showcasing the unique reasons why they should choose your services over your competitors. Instagram and Facebook provide the perfect platform to share your success stories, work culture, and ethical values through engaging photos and videos. Actively engage with your followers by responding to their comments, addressing their queries, and regularly updating them about your offers and client testimonials. This will encourage your followers to give your services a try. Collaborating with influencers is another effective way to reach a wider audience and build credibility within the luxury transportation industry. By harnessing the potential of social media, you can attract more clients and elevate your chauffeur business to new heights.
Newsletter Marketing
Build an email list of your clients and followers with their consent. To do this, you can use newsletter pop-ups or newsletter forms on social media platforms. Utilize this email list to promote your services by sending special offers, discounts, and personalized content via email. This will help keep your chauffeur company at the forefront of their minds when making new reservations for their next event or airport transfer.
Limo Software
It plays a vital role in attracting and retaining clients for your chauffeur business. With advanced features and functionalities, such as online reservations, real-time tracking, automated notifications, and integrated payment systems, the software streamlines the booking and dispatching process. It enhances the overall client experience, allowing operators to maintain personalized profiles, cater to individual preferences, and provide customized experiences. The ability to analyze data and gain insights into client patterns empowers you to optimize services, identify improvement opportunities, and develop targeted marketing strategies. By leveraging the right limo software, you can create a seamless and satisfying experience for clients, resulting in increased customer satisfaction, loyalty, and the attraction and retention of valuable clients for your chauffeur business. Make sure to
read this
before enrolling in any limo software.
Remember, consistency is key in marketing. Regularly monitor and analyze your marketing efforts to identify the best
strategies
for your chauffeur business. Adapt and refine your approach based on customer feedback and market trends to stay ahead of the competition.